We are leaders in UV-Cured GRP products.
Thank you for visiting our site and we look forward to being your only fully US-based quality UV GRP supplier.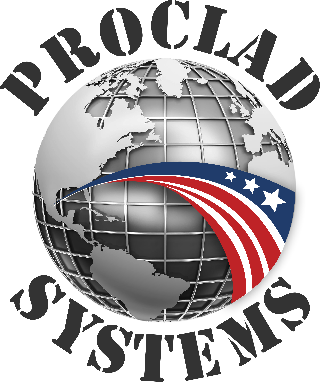 From the United States to Southeast Asia, our high quality, innovative products are increasingly being used to improve corrosion protection and reduce construction and lifecycle costs. Compared with conventional metal cladding, our systems offer significant performance and cost benefits for pipelines, vessels & difficult terminations.
In addition, we value service support as highly as product development. Our experienced and knowledgeable staff work alongside some of the best engineering design and construction companies worldwide, and we are proud to see our products and processes specified for some of the oil and gas industry's leading companies and projects.
Learn more about the insulating features and benefits of ProClad products.